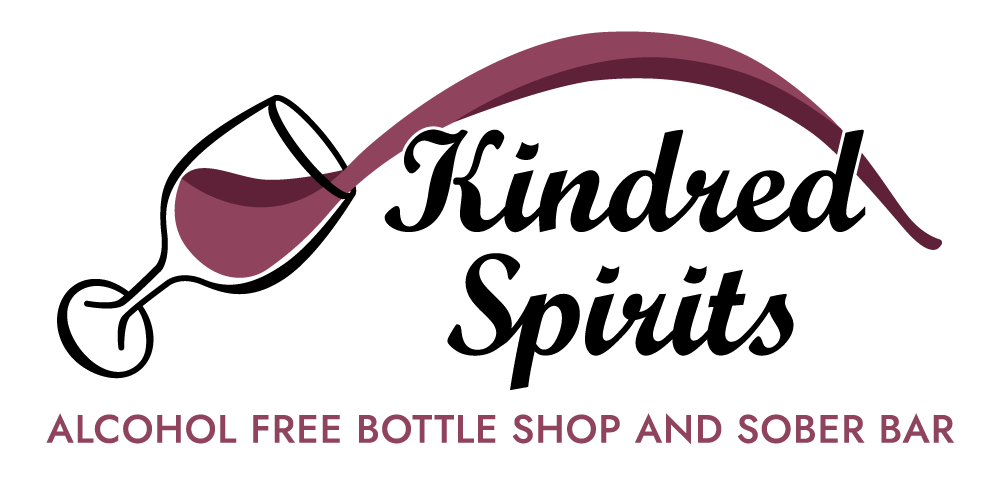 Grand Opening February 4th from 1:00 – 4:00pm
Everyone is welcome! Come for appetizers and to sample our many alcohol-free products available in store.
Store Hours
Tuesday — Saturday: 11 am to 6 pm 
Sunday:  11 am to 4 pm 
430 George Washington Way, Richland, WA
Right Across from Black Rock Coffee on George Washington Way in Richland! 
Extra parking at Blackrock, and at the Windemere Building! 
Need to Contact Us?
Email us at sales.c.m.products[at]gmail.com